The Kimbolton Flock welcomes the opportunity to discuss your specific requirements for the 2022/23 breeding season and beyond.
Top quality stock will be available either direct from farm (our preference) or at National and local club sales during the summer.
Potential purchasers are encouraged to visit to view the sheep in their normal environment and also see the families they are produced from. This is an opportunity not to be missed as you will see everything on farm rather than just what has been taken to a sale.
Our 2022 for sale list can be downloaded at the link below:
In addition to purchasing stock we also have a fantastic choice of semen that is available to purchase from the following Rams, click on their names to see their pedigree and performance recording information: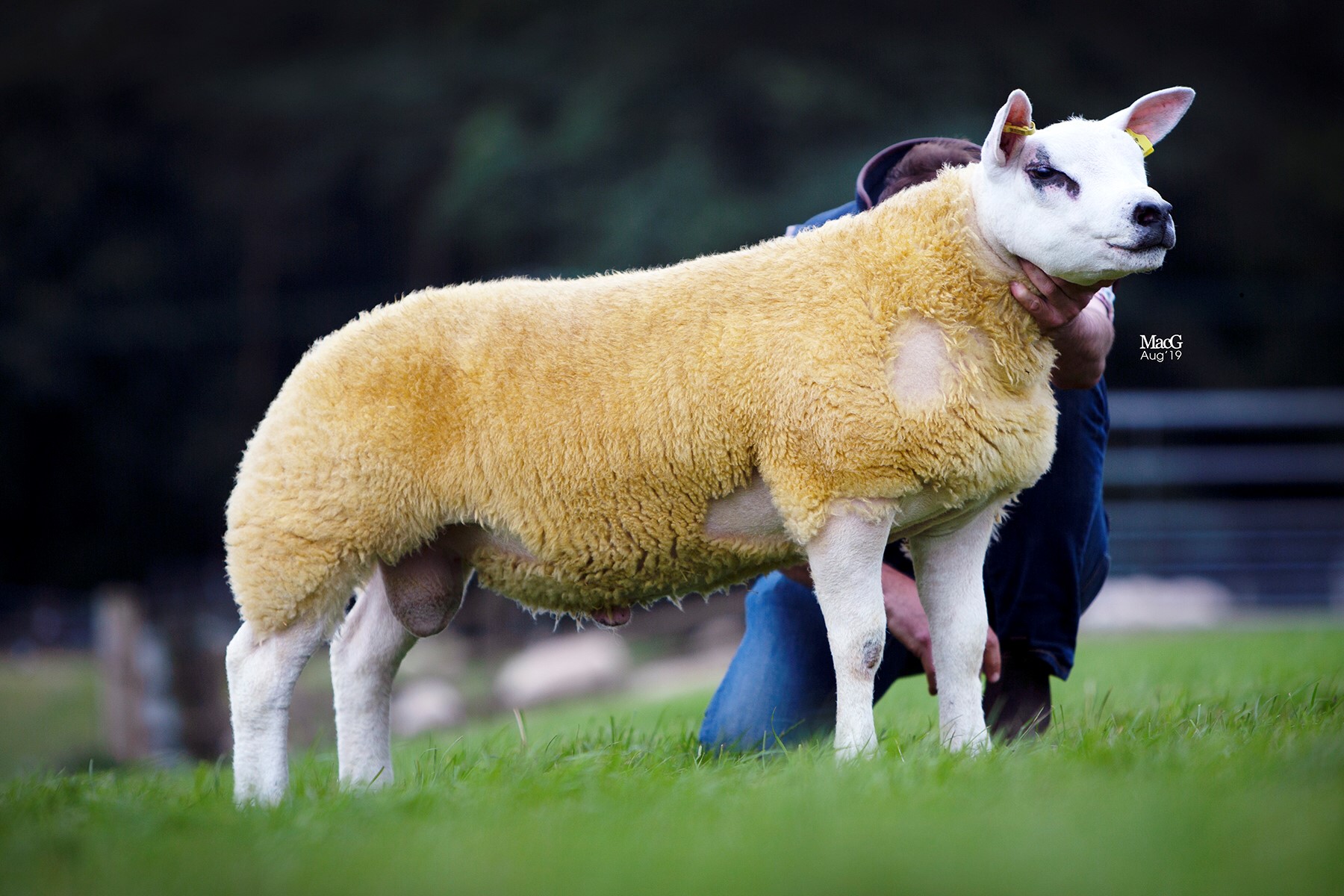 Cobra was in Paul's opinion the stand out lamb at the  2019 Scottish National Sale. A long, hard muscled ram with plenty of meat as well as having breed character.
Sired by 26,000gn Sportmans Benchmark (who is out of the Cowal ewe that produced 125,000gn Sportsmans A-Star), Cobra's dam is by 60,000gn Strathbogie Yes Sir.
We were fortunate to be able to purchase him jointly with the Avon Vale and Stonebridge Flocks for 7,000gn.
His first crop of lambs have been outstanding and have sold to a top of 1,850gn.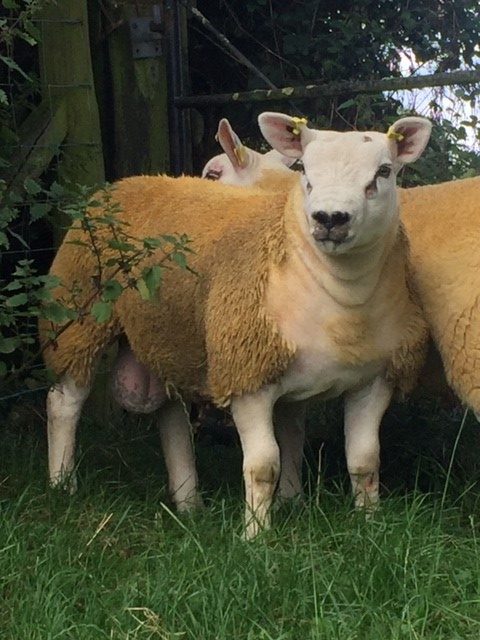 Sired by 40,000gn Garngour Alabama, Class Act is an upstanding, shapely solidly built ram with some power.  Much admired by all visitors Class Act won Top Stock Sire in the Gloucester & Border Counties Club Flock Competition in 2019. The picture above was taken the morning after the trip back from Lanark where he was purchased.
An exceptional Blaze son, out of a phenomenal  daughter of a full sister to Craig Farm Wizard. Exceptional growth and good muscling.
His lambs have been very pleasing selling to a top of 1,500gn
Ace is a sharp looking, well muscled son of Hollyford Vroom Vroom. He has won shows and produced some excellent lambs with sons selling to 5,800gn.
He sold at the English National sale in 2018 for 3,400gn (video below) and was much admired. https://www.facebook.com/britishtexel/videos/2246491465381002/
Kimbolton Adventurer – ARR/ARR
A stand out lamb in 2017 who sold for 2,000gn, rapid growth and breed character backed up by meat in the right places. From an exceptional female line which includes our infamous Ettrick ewe.
He stood Champion at the NSA main sale in 2017 and was jointly purchased for 8,000gn. He is a ram with exceptional balance and locomotion as well as a great carcass. A video of him selling can be found here https://m.facebook.com/story.php?story_fbid=1868370136512468&id=100000185006916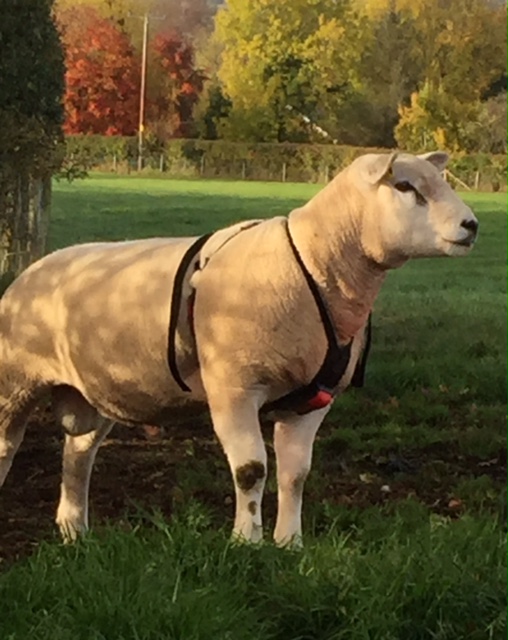 One of the fastest growing Rams we have produced 510g/day from birth to 21 weeks AVERAGE!
His first sons sold to 1,700gn and he has been used across many flocks so if you are looking for accuracy then he is your choice. Warrior himself has been exported to Germany to continue to do his good work but there is still a limited amount of semen available for purchase for UK use. The picture above was taken when he was a lamb.
Great growth, good balanced prize winning Ram who is performing well in the Caereinion flock of Cefin Pryce since he purchased a half share. Sons have sold to 4,000gn
No introduction needed, this is a rare opportunity to buy the last remaining doses of Real Deal. Only selling is he has been used in almost all of my lines. Be quick it won't be around for long!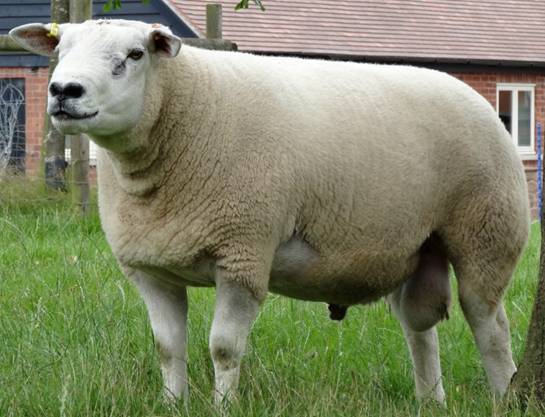 Big gigots a consistent performer, sold sons to 2,100gn at the English National Texel Sale
However the best way to ensure you can get what you want is to make contact and arrange a visit to view the animals and the system that they are reared in.
You will be very welcome.