Wet, wet wet describes the weather, the rain and wind have been biblical however the ewes have been tucked up securely in the polytunnel.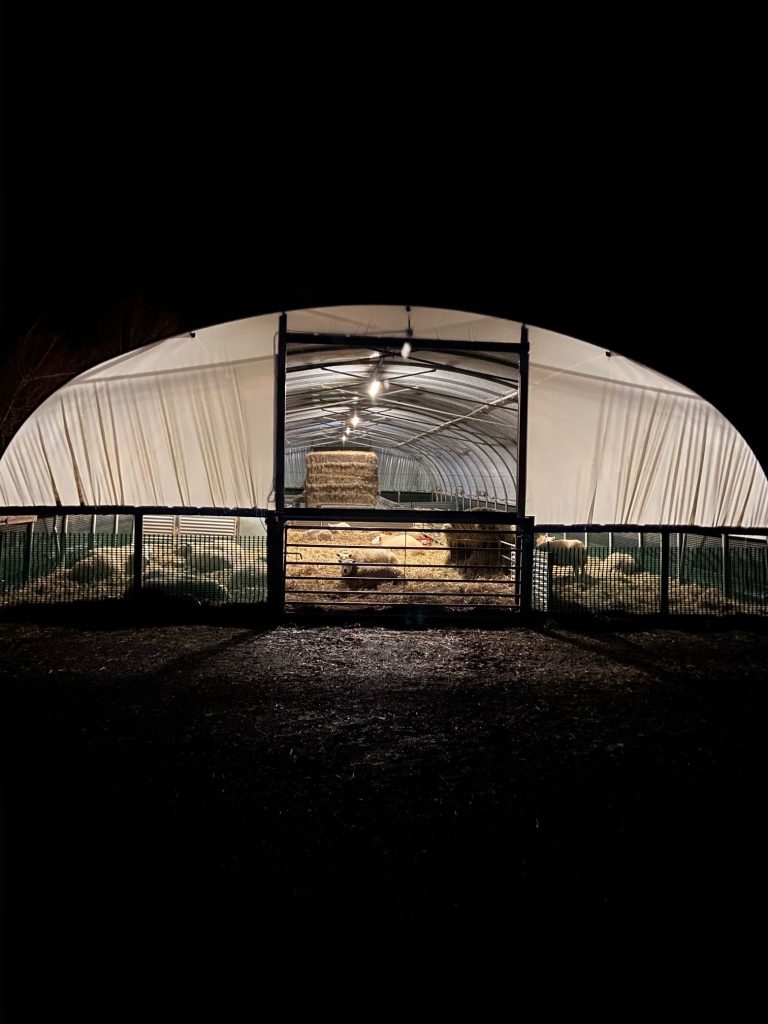 Things started a little earlier than planned when these twins by our new Ram Hilltop Cobra but they arrived safely.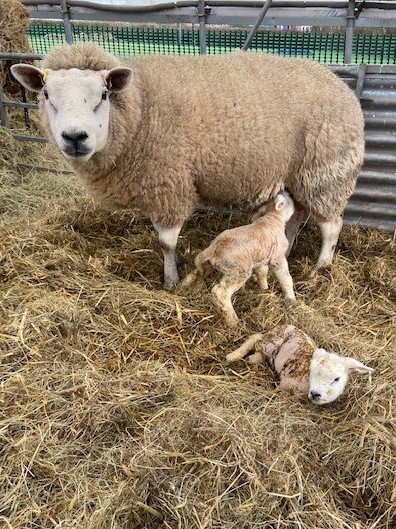 Lets hope all the careful management and planning pays off and we have a sucessful lambing!